VIRTUAL
BACKGROUNDS
FOR YOUR ONLINE EVENTS
Professional online virtual backgrounds for all your virtual events.
#NDP2020 National Day of Singapore

Edition
Celebrate this upcoming National Day with a FREE virtual background of Singapore.
Funny Animated Virtual Backgrounds

NOW AVAILABLE!
Download FREE Animated Virtual Backgrounds of Local Venues
Support Local Venues by Celebrating Virtually at Their Locations in Singapore
Smoke & Mirrors
Virtual Background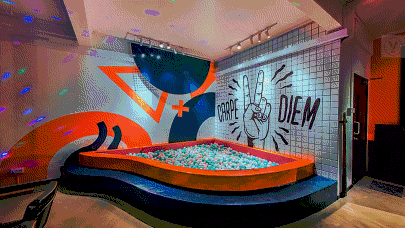 HERE
Virtual Background
Limited Edition Virtual Backgrounds
From Singapore, Rome, and to Hollywood, celebrate virtually and stand out with these premium quality virtual backgrounds.
Professional
24 Hours Turnaround
Guaranteed Quality
In a crowded digital events space, make the right impression with your event attendees with the branded animated virtual background that stands out and for your event to be remembered amongst the rest.
Starts from $89.99 USD

for 5x Premium Virtual Background with 1 Name & Designation
Custom Animated Virtual Background for Your Events